Term Life Insurance Policies
Affordable financial solutions that protect the people you care about most.
Request a Consultation
Term Life Insurance
What is Term Life Insurance?
The "Term" in term insurance means a fixed period of time, like a President's term in office. It's designed to last for that predetermined amount of time (typically 10-30 years), at which point the initial term will expire. During this term the premium remains fixed and can be paid monthly, quarterly, or annually.
If you die during the term, the policy pays your beneficiaries a cash payment - the "death benefit". Once the term lapses, the policy is done, and in most cases, there is no return of previous premiums.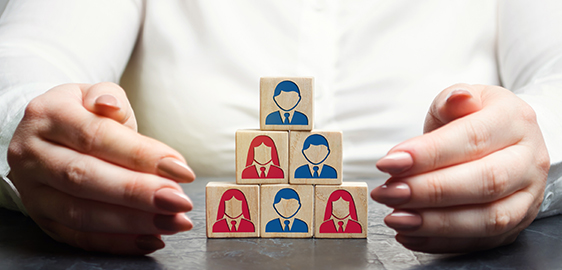 What are the Benefits?
Term policies are more affordable, requiring a lower cash outlay for a high death benefit.
Useful for people with limited cash flow, but with high income protection needs.
You have a family that would need to replace lost income to handle expenses such as a mortgage or childcare.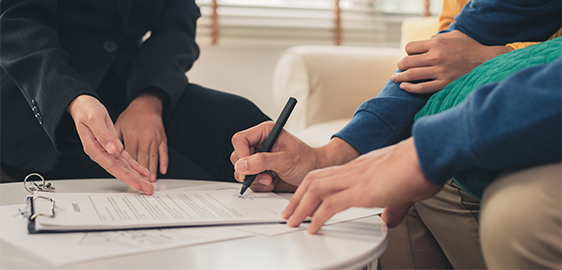 What are the Drawbacks?
99% of people survive their terms.
Premiums represent a lost opportunity cost assuming one doesn't die during the term.
Value of the death benefit declines over time due to inflation and general life expenses.
Premiums must be paid on-time. Missed premiums can lead to a lapse in the policy.
Testimonials
Client Reviews
I have had the pleasure of working with Vignesh for almost a year.

Coming into my role at oneservice, he proactively contacted me explaining our coverage and ways he thought we could improve the benefits offered to the employees. He continuously is looking for ways to help my company offer more benefits while working to get the most cost-effective options. He and his team are highly knowledgeable, communicate continuously, understand our unique needs of having employees all over the country not just in one location, and work to ensure my employees and I are kept well informed will any questions answered thoroughly and quickly. The support has been amazing! I would recommend Vignesh to anyone looking to work with a very professional, supportive underwriter who has not only the company's but the employees' well being in the front of his mind.

Jonathan Mensch
President North America at oneservice, Inc
I highly recommend working with Vignesh.

We engaged him four years ago to help us with our family financial planning. Vignesh has used various strategies and out of the box thinking to consolidate our financial assets and make our portfolio more manageable and organized. He always puts his client's interest first, and has been a reliable and tremendous asset for both our personal and business financial needs. If you or your company are looking to work with someone who is knowledgeable and has your best interest at heart, look no further.

Ramesh Balan
CEO and Founder at Knomadix
Vignesh is a detailed person,

He listen what his clients want and provide solution dynamically. Very responsive and reliable. I hired him and will hire him for my future insurance related services.

Arun Kumar
President & CEO of CAP Digisoft Solutions Inc./Flobile, John Maxwell Certified Speaker
We have worked with Vignesh for several years

And have been very happy with the service and knowledge he has. He and his team have provided us innovative solutions to help us to save a lot of money on our company health insurance while also helping us receive a refund of premiums for additional savings to our business.

Baku Kshartriya
President at ECOM Consulting, Inc